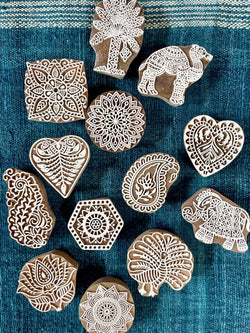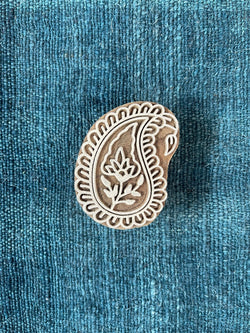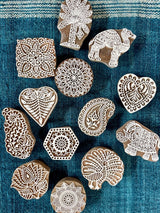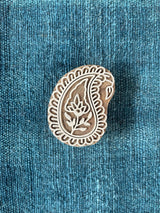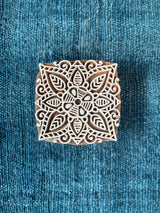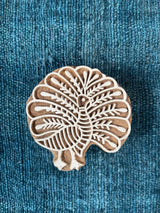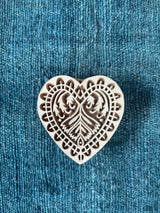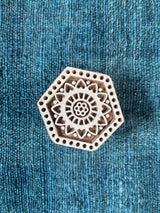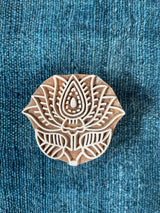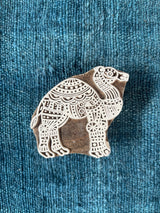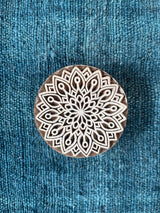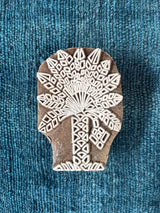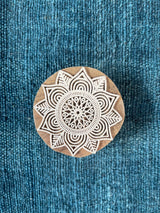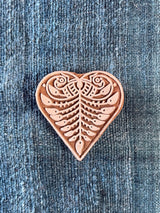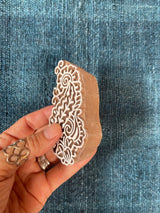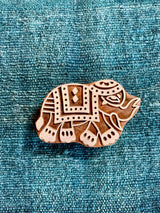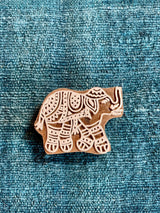 Tiny Indian Print Block
These tiny Indian printing blocks are used to hand print cotton and silk fabric in Rajasthan.  Hand carved and dipped in a bright white lime wash, they make lovely details to add into bookshelves or tabletop displays.  
We have lots of pretty designs to choose from - elephants to camels to mandalas!
Range in size from 2" - 3.5"