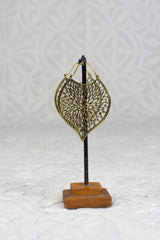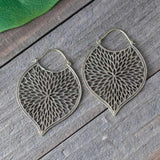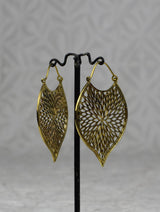 Petal Cutout Earrings
Ethereal lacy petals created by delicate cutouts make up these beautiful earrings.  Lightweight and neither too big nor too small to make a statement, these are perfect everyday, go-to earrings.    
Included with your purchase of jewelry we will send one fabric patch from our assortment of colors!
2.5 x 1.5