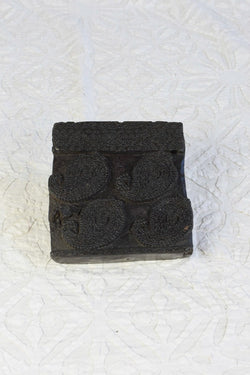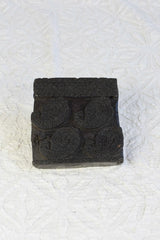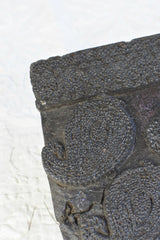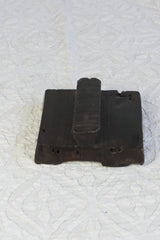 Vintage Indian Print Block
Our vintage print blocks are hand carved in Jaipur, India.  They were all originally used to print cotton and silk cloth in the print ateliers of Rajasthan.  
Carved from a solid piece of wood, each is unique - and a true work of art!  Hang these on the wall, prop them up in a bookshelf, or group them with other interesting finds on the coffee table.  
6 x 5.5 x 2.5